Every Monday at PF4P, we like to start the week off on a positive note, so we bring you stories of people like us who have turned a passion, hobby, talent, or skill into something that provides them with either full-time or part-time income.
*Scroll Down For Update*
Computer Solutions Center is based out of Cleveland, OH - but arrangements can be made to work with you if you live out of the Cleveland area.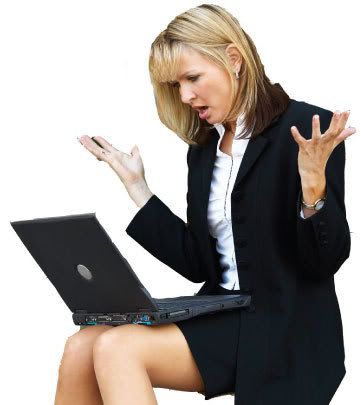 Computer Solutions Center does a lot of tech work including:
Building Custom Computer Systems
Repair
Upgrade
Operating systems installations
even unlocking cell phones
Work with:
Windows
Mac OSX
Linux
If they can't fix your computer, no one can! – most times even those computers you thought were dead!
They offer a flat rate of $40 for labor, plus parts which are usually found at a very cheap price.
Just like other members of the PF4TP family, Computer Solutions Center is out to provide an affordable, quality service as its main goal – not making a quick buck off of you.
To hear more call 216-924-3747 and ask for James
or email computersolutions.jc@gmail.com for more info
.
...And as always....tell 'em PF4TP sent you!